Don't you believe it........
Posts: 503
Joined: Sun Oct 21, 2018 6:32 pm
Half the internet was down wasn't it due to a cloudflare issue. Oh well, it's good now. Discord status is great to find out if it's just you or everyone else!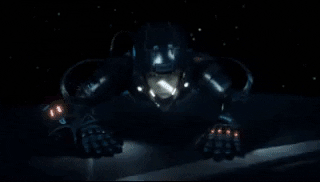 Discord status was down too at the start =P
There's a cloudflare outage that's affecting Discord/much of the internet.
And again!!!!! What does one do when discord is down?

All i did was go for a bath and I come back and it's broken! :O
They come use our wonderful forums instead of course!
Posts: 503
Joined: Sun Oct 21, 2018 6:32 pm
Technically it's Google cloud platform that is having the issues but as discord relies on that then well, it's down too.

Though means discord engineers can do nothing but wait for the Google ones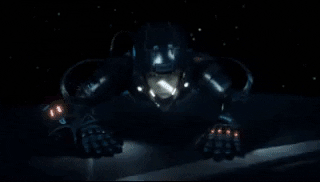 Or beat Chris. On the Arcade of course, not his actual body.
Posts: 503
Joined: Sun Oct 21, 2018 6:32 pm
Doubt many could beat him even if we do beat him