Posts: 503
Joined: Sun Oct 21, 2018 6:32 pm
Hot dog and husky seem to work though. Or Husker perhaps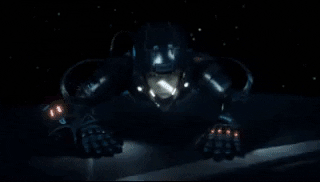 Ghost after one of the direwolves from game of thrones
My dog is Ghost (but that was before I knew of GoT or it was on TV)
Posts: 503
Joined: Sun Oct 21, 2018 6:32 pm
My PS4 is named Ghost.
Allll the hot water bottles!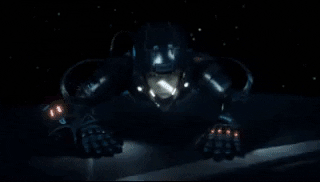 You have many hot water bottles
Seeing all those hot water bottles makes me happy
Have courage and be kind to yourself
It's a hot water bottle family! They are really cute.
Posts: 503
Joined: Sun Oct 21, 2018 6:32 pm
I do
the husky one is called husker. Hot dog is also a callsign of one of the pilots on battlestar Galactica and so is husker, which is close to husky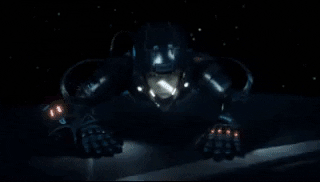 I only have the one and I don't use it that often.