Stumbles across this song earlier and was just amused by the video
Posts: 503
Joined: Sun Oct 21, 2018 6:32 pm
Song from the Google Chromebook advert. Can't get it out of my head...
I only managed to get 38 seconds in
That's pretty much it all the way through. XD
I'd be extra insane by the end
Yeah, uhm good point. Maybe I should stop listening to it... o.o
Posts: 503
Joined: Sun Oct 21, 2018 6:32 pm
I got 3 seconds in, I might like it if I were drunk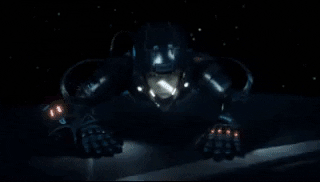 Haha =P That might explain my "like" of it actually...
Posts: 503
Joined: Sun Oct 21, 2018 6:32 pm