Posts: 503
Joined: Sun Oct 21, 2018 6:32 pm
See, i pay a lot of money for my internet and I'm in an area where the connection very rarely ever has a problem, so I am kind of a bit ignorant to the whole always online thing, because personally atm for me it's not a probem to be always online, BUT saying that, i realise I am lucky for my good internet conenction and games shouldn't assume everyone has a good internet connection. I don't get the having to be online to save, what is that about.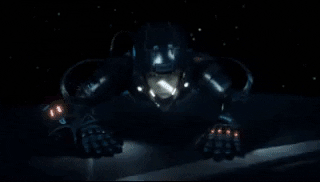 I haven't played many of the hitman games. None of them on xbox one. The ones I have played I really enjoyed though. Just happened upon them because I used to go in to a cash converters and pick up an old game for £2
I have a good connection too, never had a problem with it but the thing that pisses me off about the always online requirement in a single player game though is, if IO, MS or Sony need to run any sort of maintenence or even if some clowns ddos any of the servers then down it goes and you cannot play with anything you have previously unlocked and you also cannot do any form of progression.
How far is everybody getting in RDR2 now? I'm at 91%
0%, I don't get it until next month.
Eurgh Chris, that sounds awful
Posts: 503
Joined: Sun Oct 21, 2018 6:32 pm
like 56%. I'm either at the very end of chapter 5 or the very beginning of chapter 6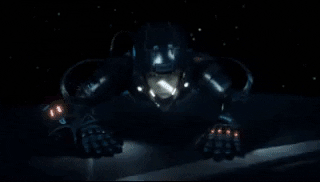 Spyrooooo
The flower that blooms in adversity is the most rare and beautiful of all.
How is spyro, Maggie? It looks awesome
Posts: 503
Joined: Sun Oct 21, 2018 6:32 pm
Fallout 3 final works for the first time since I bought it off steam! It used to crash at the character creation screen. I killed the overseer, i regret that.