Clearly you see things through the same eyes as Zoe and Chels =P
Nope, not ice cream.
Posts: 503
Joined: Sun Oct 21, 2018 6:32 pm
doorknob?
i was looking at page one not page two, so ice cream was wayyyyyyyyyyyy off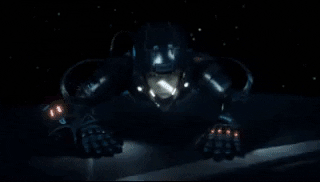 Haha. Nope, not a doorknob. In fact, ice cream was probably a closer guess.
You got it!
You're doing well at these today!
A ghost?
Well done!