I think that's kinda cute, Zurg. The innocence of youth. =)
Maybe stick on some post its with this way up
Or a big flashing neon sign! Subtlety doesn't usually work... and isn't my style. >.>
Maybe something like this could work?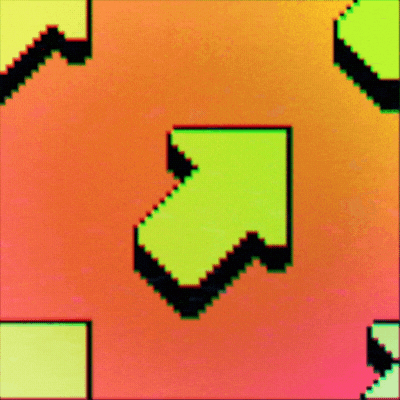 And add a "shake well before serving"-sign just for confusing the masses >:-)
It sounds like they don't need much confusing
But wouldn't it be fun to add to the confusion. =)
Film it, put it online, go viral, get rich and then you can do whatever you want
Our little tree is very confused and has decided to flower.